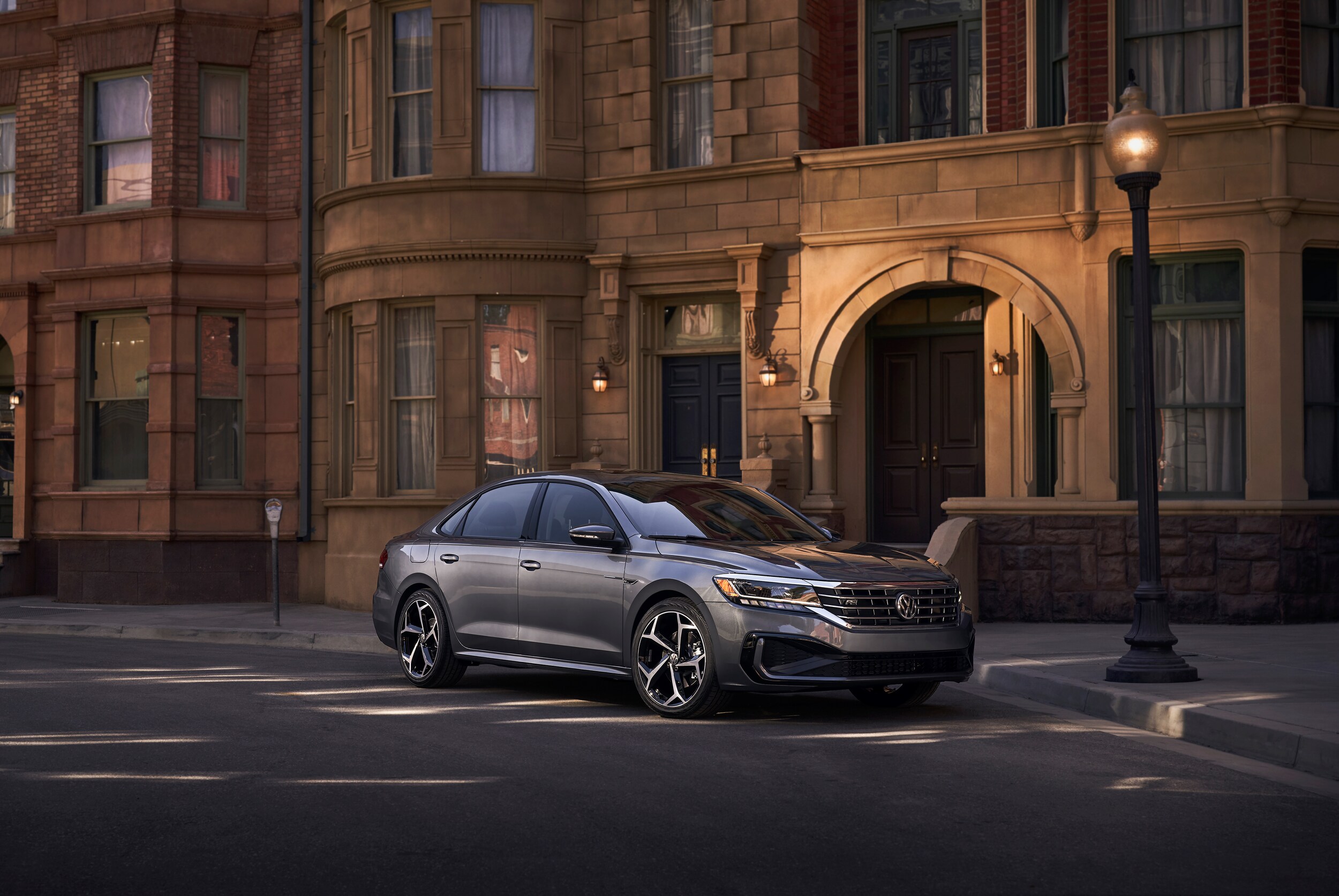 Whether you are taking on the city streets or tackling more sporty adventures on rough terrain, it is critical that you have full control over your vehicle. Your vehicle's drivetrain capability is an important part of choosing what kind of car you want and what your vehicle can attain. One of the most proficient and capable drivetrain options is all-wheel-drive for its maximum versatility. However, you can take that capability even further with 4MOTION all-wheel-drive. Continue reading to learn more.
The Benefits of All-Wheel Driving in Charleston
All-wheel drive is a game-changer when it comes to vehicle performance on the road. It is the most versatile with its ability to send torque to all wheels for more grip on possibly-difficult to maneuver terrain such as slippery surfaces.
4MOTION all-wheel-drive maximizes this efficiency for the most control and traction. In the 4MOTION system, your vehicle's power is sent between the front and the rear axles on an infinitely variable basis. Therefore, 4MOTION can be seen as a permanently engaged system giving you constant control as the drivetrain changes to accommodate different driving conditions in Summerville.
In 4MOTION, the power is distributed to all of the wheels before wheelspin occurs. There is no fixed distribution of power since the power is continuously adjusted for the driving conditions. This control over the power and ability to shift to where it is needed can make it so that there is no loss of traction, and keeping control in slippery or wet conditions can be easier than ever.
Have peace of mind knowing that your vehicle is designed to handle the difficulties of driving in various types of terrain and keep you safely in control at all times.
To learn more about 4MOTION all-wheel-drive in models like the VW Tiguan or Arteon, or to view our selection of other vehicles that take advantage of the 4MOTION capabilities, visit us here at Stokes Volkswagen near Mount Pleasant, SC today to speak with one of our car-buying professionals.